We Use Worldclass Methodology and Flow
The vision of Fred Rhodes & Co. is to operate as the most trusted commercial lines agency for businesses in the small to middle-market space.
Fred Rhodes & Co. values building long term relationships through teamwork and partnership.
Fred Rhodes & Co. promises to create long term partnerships with our clients by forming tailored insurance solutions that are designed to help our clients control their total cost of risk. Through this partnership, our focus is to guide our customers to make informed decisions regarding risk and essentially becoming the outsourced risk management department for small to midsize companies.
Business Approach & Strategy
FRED RHODES & CO. makes service our priority. The agent will not only initially help implement the insurance products you need,, but will also continue to service your account for the duration of your relationship with the agency.
The agency's history began under the name Cochran Insurance Agency, who claimed to be the "oldest" agency in Texas. An old ledger shows accounting entries dated as early as 1911. Julius Levi acquired the agency in 1939 and formed Julius Levi & Company. The agency's slogan was "Leave it to Levi." Fred Rhodes eventually joined the agency as a referral from John L. Wortham who had recognized Fred Rhodes in an industry magazine as one of the first CPCU's in Texas. They became Partners under the name "Fred Rhodes & Company / Julius Levi & Company."
When leaving the office, you would often hear Fred Rhodes saying, " I didn't get a hello kiss so I guess I won't get a goodbye kiss." Fred Rhodes sold the agency to K-Mart Corporation in 1982 and remained with the agency for several years as a consultant. Jeff Jacobson was sent from a Dallas Property & Casualty Agency "Kenneth Murchison & Company", who was also owned by K-Mart, to manage the agency. John Murphy joined the agency in 1983 coming aboard from "Montgomery & Montgomery" out of New York. In 1986, Jeff and John purchased the agency from K-Mart Corporation and formed a partnership. The legal entity name remains the same, but they have shortened the name to Fred Rhodes & Co.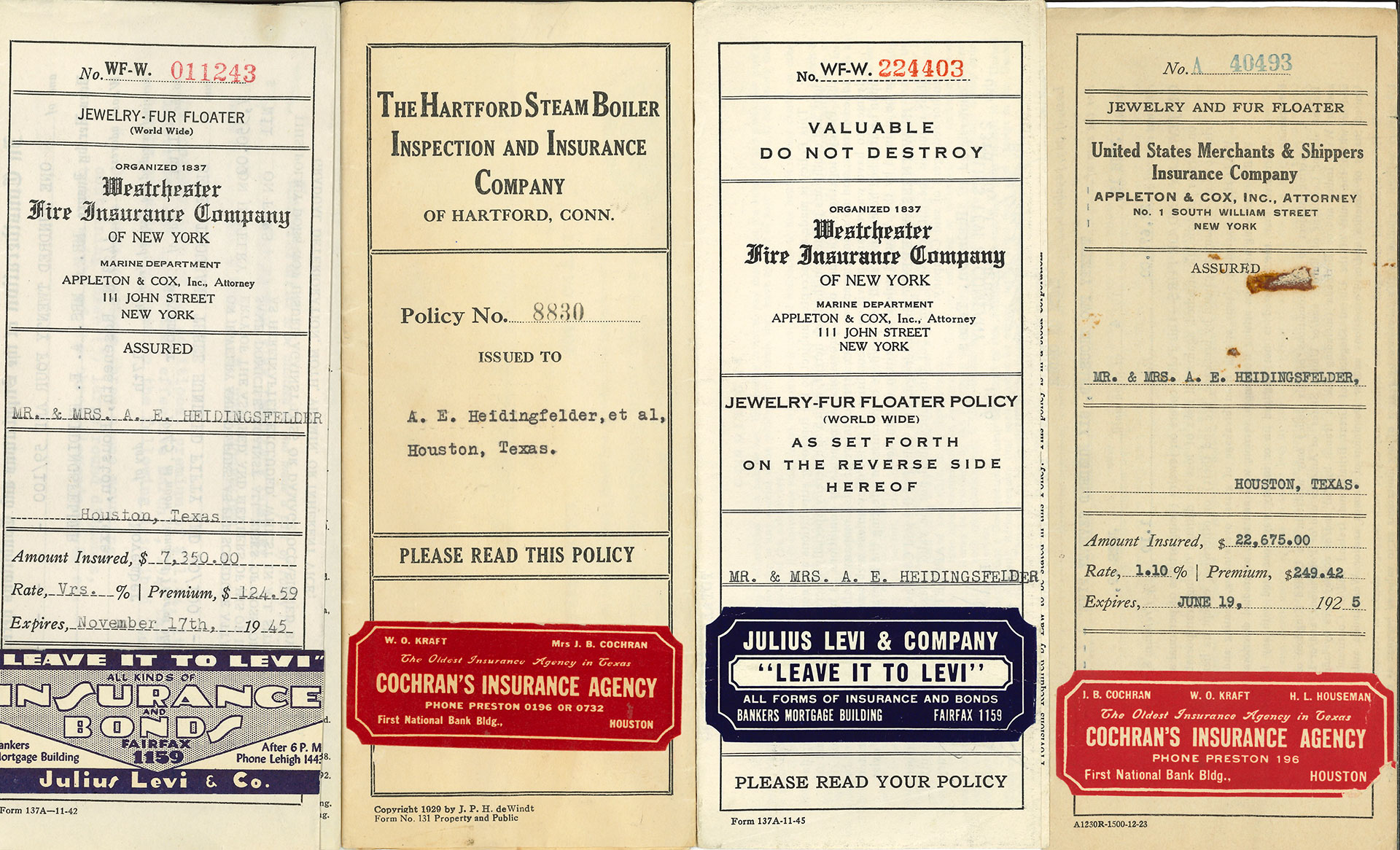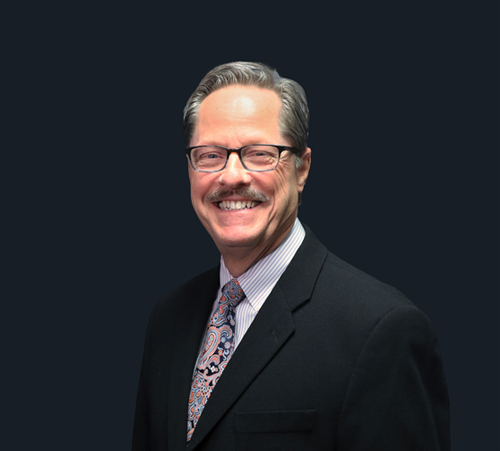 john_murphy@frhodesco.com
sean_murphy@frhodesco.com
janie_Ramos@frhodesco.com
Please reach out with questions or comments using the information below.
We look forward to hearing from you.